Details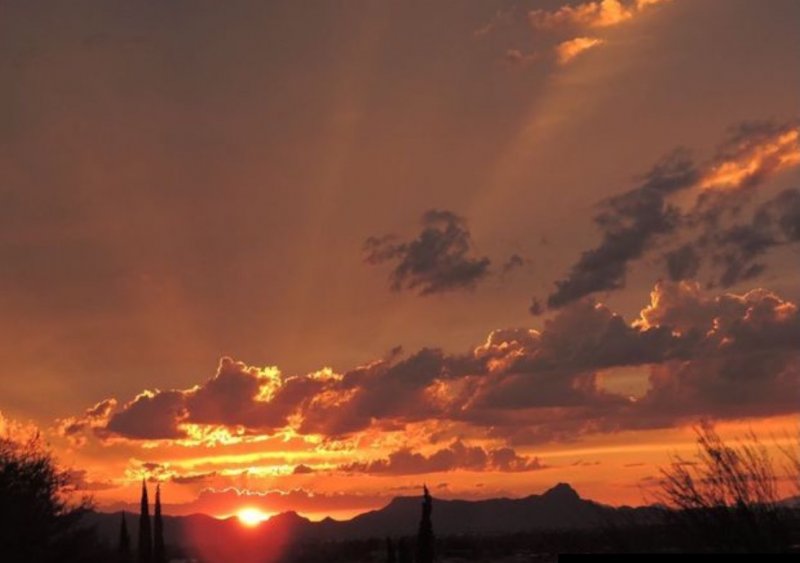 $Multi-Month Discount!
Oh, you'll love sitting under the 10x40' covered patio while your dog enjoys the fenced yard. Features are: 1 BR 1 BA; all utilities paid except cable and computer; Kitchen totally furnished; wine glass stem ware; new lovely furniture; exterior lighting for security and off...
Details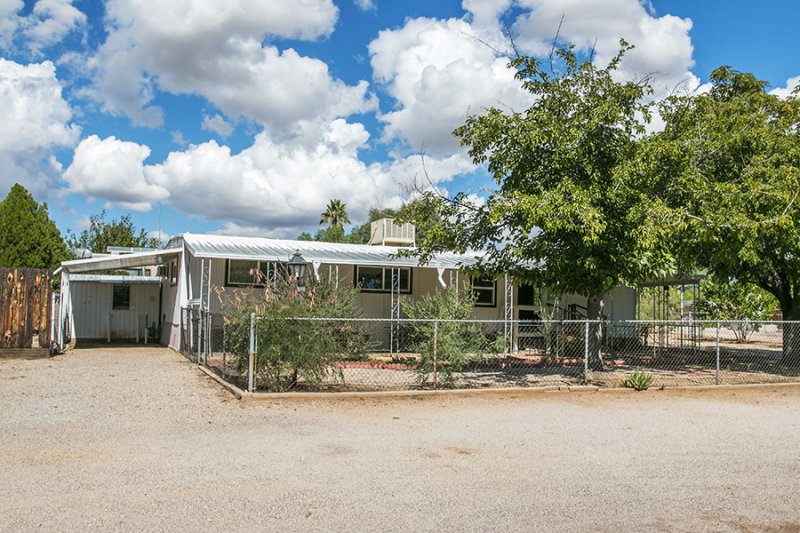 $Multi-Month Discount!
For several months you'll bask in the warm climate of Southern Arizona! This nice property will provide you an affordable winter retreat that is totally furnished, with every needed item . . . bedding, towels, a completely stocked kitchen that has service for 12 dinner guests,...
Monthly Rent
$2670.00 - $6500.00
Comfortable accommodations and one of Arizona's finest cities awaits with this dog-friendly condo! Enjoy perks like a shared hot tub and pool, as well as a fantastic location for shopping, dining, hiking, and more! Your rental lies in the Catalina Foothills 12 miles north of...
Monthly Rent
$1720.00 - $5100.00
Surround yourself with spectacular desert landscapes with a stay at this sunny Tucson vacation rental! Located just two miles from Sabino Canyon and half a mile from the Ventana Canyon Golf & Racquet Club, this dog-friendly condo makes it easy to enjoy the very best of Arizona's...
Monthly Rent
$1550.00 - $5000.00
Discover the magic of the American Southwest with this charming Tucson townhouse. Tucked just a short distance from downtown and the foothills of the Santa Catalina Mountains, this comfortable rental is part of a quiet community with a shared pool and hot tub. You can even bring...
---
Similar Properties
---