Details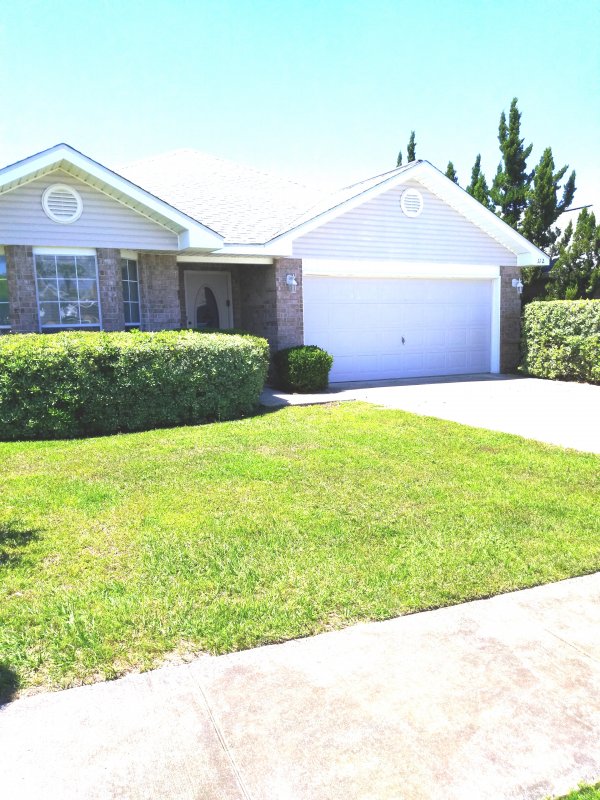 $Multi-Month Discount!
Gated community with brick homes, all nicely landscaped and only a 5 minute walk to the beach. Double garage with door opener, nice private fenced back yard with a BBQ grill on the patio covered with a sunshade and nice lawn chairs with a table. Pets welcome. Floors are luxury...
Details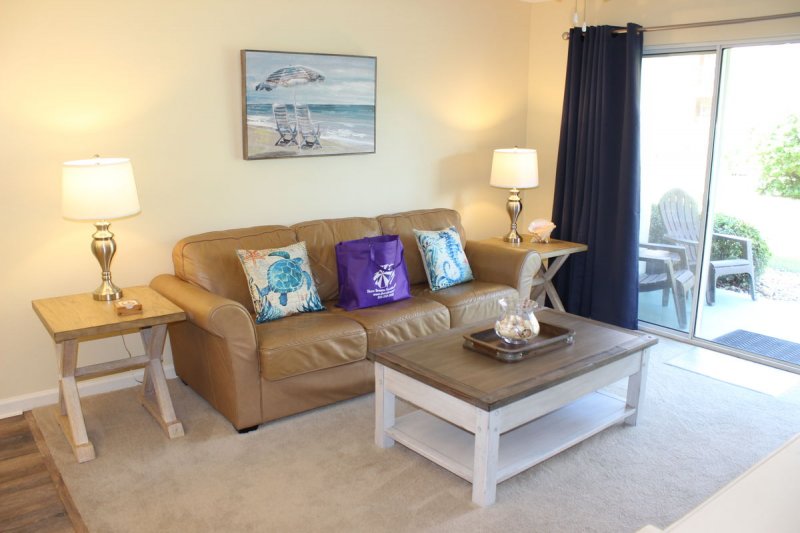 $Multi-Month Discount!
Monthly Rent
$1950.00 - $2400.00
Escape to the Emerald Coast with the whole family in tow—. With 3 bedrooms and a sleeper sofa for extra guests, our pet-friendly rental sleeps eight comfortably. When you get here, save the unpacking for later and take a one-minute stroll to the beach via private, gated...
---
Similar Properties
---