Details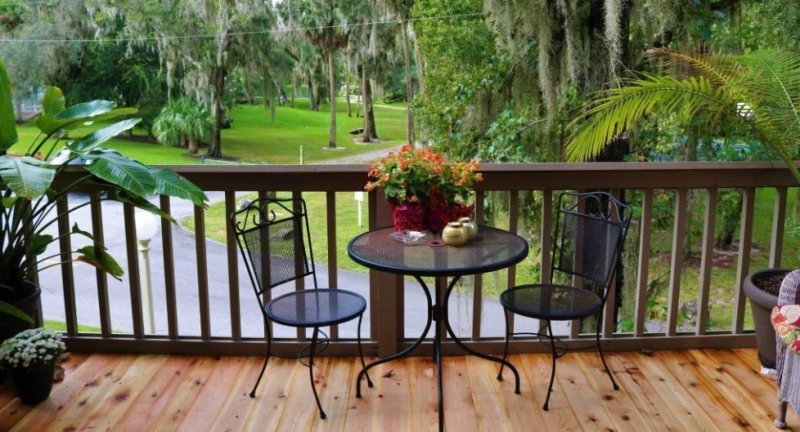 $Multi-Month Discount!
The condo is situated at the free end of a larger one store building which is situated at the Springs which is located in a part of Wekiwa national State parc. The balcony has a beautiful view incl at about 100 yards, the Spring in which you can swim and relax at the border....
---
Similar Properties
---
This amazing home is just what you are looking for if you want to relax in warm weather and enjoy beautiful sunsets! Enjoy your sipping your morning coffee while sitting on our amazing dock watching the sunrise. Enjoy all that lake life has to offer such as boating, fishing,...
Details
$Multi-Month Discount!
Monthly Rent
$2600.00 - $3400.00
Paradise at the Beach. Panoramic view of the endless beach with beautiful sunrises and starry nights are waiting. This spacious 1825 sq ft 5th floor 3 Bedroom Oceanfront Condo with Southeast exposure offers a large Private Balcony and Beach Views from 2 bedrooms and from the...
Ideal location on the glistening water with amazing sunsets where the dolphin watching never gets old! Comfortable, cozy, clean and fully stocked with all the comforts of home. The ground floor condo has all the modern finishes and coastal decor. Free Wifi, and cable. TV's in...