Details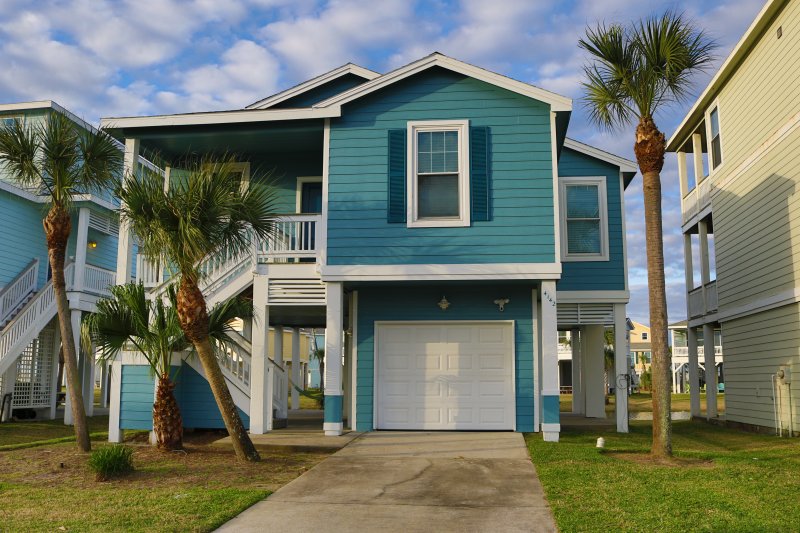 $Multi-Month Discount!
**Our home is available for Monthly Rentals from December 1 through February 28/29** Don't let your time here feel like it is 'Wasted Time.' As soon as you walk in the front door, all your worries will melt away and you can focus on the important things - grilling, fishing,...
Monthly Rent
$2000.00 - $2700.00
Enjoy a relaxing Gulf Coast getaway with family or friends at this charming and dog-friendly vacation rental in a residential neighborhood just a couple blocks from the Seawall. This two-bedroom home is located off 39th Street, less than a quarter-mile from the beach for fun...
Monthly Rent
$2000.00 - $3200.00
Recently renovated and complete with a shared pool and hot tub, this dog-friendly condo has the vibrant color and oceanfront location you need to experience spectacular Galveston! Part of the Pointe West Resort, this condo features easy access to some of the most gorgeous...
We are a short walk to the ocean (4 blocks) and only minutes from the Pleasure Pier, Moody Gardens, Schlitterbahn Water Park, Galveston State Park, the movie theater, the miniature golf course, the Oil Rig Museum, the Airplane Museum and even NASA and the Kemah Boardwalk are...
Monthly Rent
$1000.00 - $1800.00
Jan - sold out, Feb 2 check-in. $1000. Enjoy Galveston in comfort and style when you escape to this two-bedroom, two-bath Pointe West Resort condo, a well equipped and dog-friendly property with a lovely bayfront location and access to shared swimming pools, lazy river, hot...
Details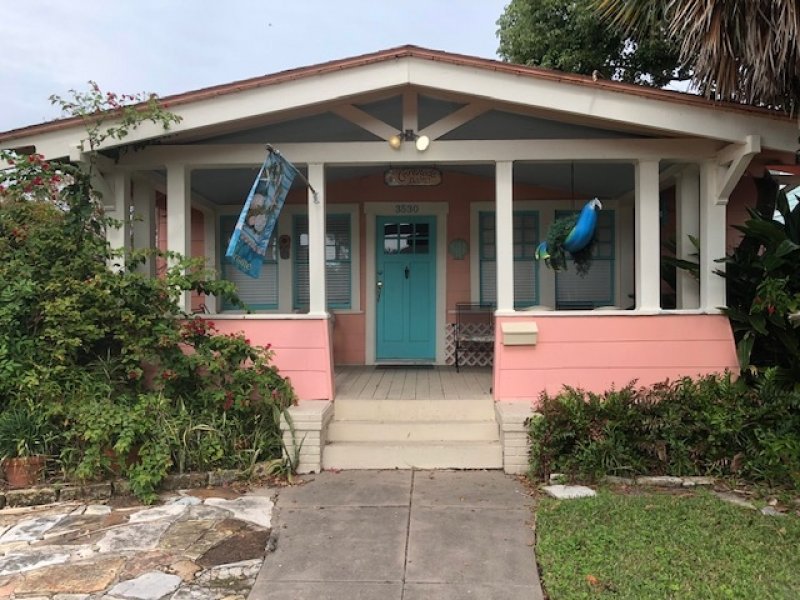 $Multi-Month Discount!
This charming 1920's cottage surrounded by palm trees is a short walk to the beach, numerous restaurants and the Historic Galveston Pleasure Pier. Completely furnished with everything needed for guests, the two bedroom, one bath cottage offers guests their own private home...
---
Similar Properties
---
Monthly Rent
$2000.00 - $2700.00
Escape to the wide open beaches of the Bolivar Peninsula at this two-bedroom Crystal Beach home, a colorful coastal retreat with an elevated wrap-around deck, a dog-friendly living space, and easy walking access to the Gulf of Mexico. This elevated home overlooks the...