A VACATION FOR THE WHOLE FAMILY, INCLUDING FIDO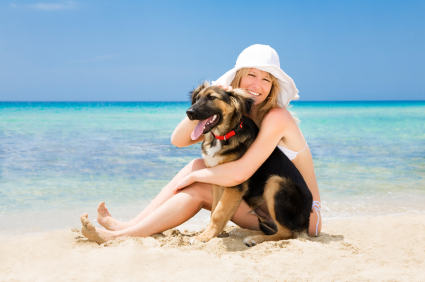 When the family pet is just as much a member of your household as everyone else, it's tough to leave him behind when you depart for a trip. Finding pet-friendly accommodations isn't a simple task, but now renting with pets is easy. Reserve your next vacation home directly from the owner to ensure a smooth transaction for your fur family
Browse our pet-friendly rentals by owner properties to find the perfect place for R&R with Rover.
Latest News
For newbies embarking on your first pet-friendly vacation, here are five tips to make your trip a breeze.
When the family pet is just as much a member of your household as everyone else, it's tough to leave them behind when you depart for a vacation.